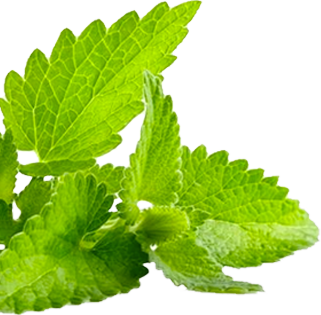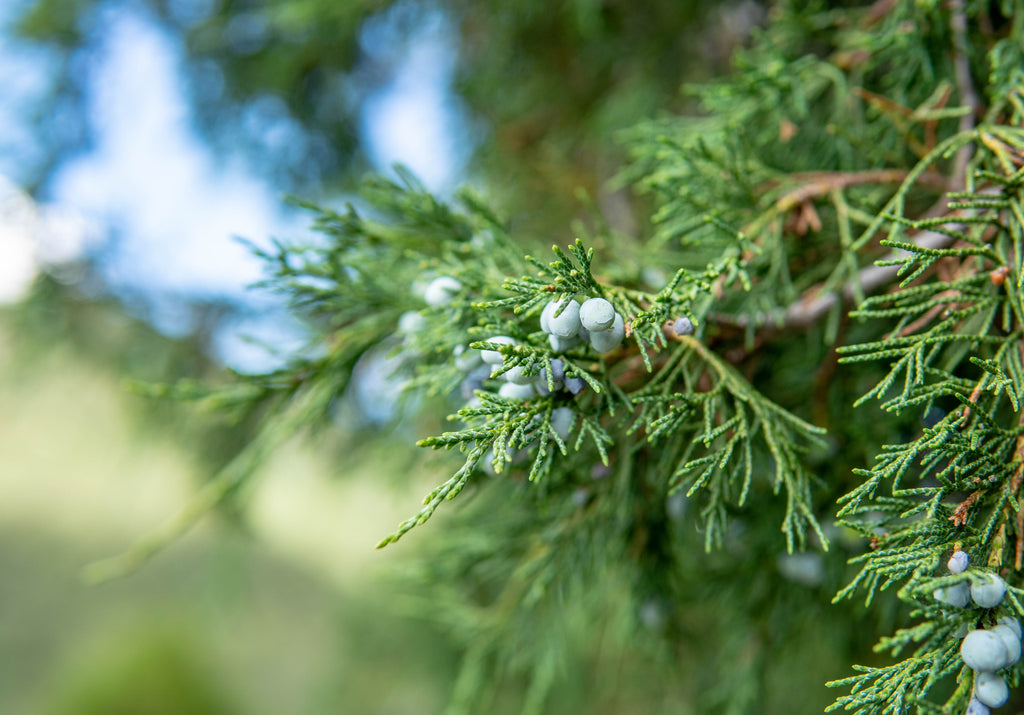 Our mission is to offer plant-based products that support people, plants, and planet through sustainability, eco-conscious practices, and natural and chemical free products.

We're happy to be a source you can trust...
We only use botanicals grown naturally on small farms or sustainably harvested from nature in our incense products.
Many of our offerings support traditional communities around the world and are fairly traded.
All products that we offer must pass strict guidelines for quality and sustainability.

Plants
Botanicals sourced with sustainability and future generations in mind.

Health
Natural incense that's always free of chemicals, pesticides and fragrance oils.

Environment
Conscious and sustainable packaging & shipping materials.

Partners
Botanical ingredients and offerings that are always fairly traded.
The Higher Mind is the Heart.
We have a deep care for the plant kingdom, the Earth, and your health. That's why we found a way to offer incense from our hearts and from the heart of nature.
Higher Mind Incense is a labor of love that began in 2011 in the Pacific Northwest. Our love for incense, aromatherapy and natural living sparked a vision for change in the incense world. We wanted to make finding natural incense in a sea of chemical-based fragrances easy for you.
We're happy you've found us.